Welcome
INNOVATION, QUALITY AND EXPERIENCE
About us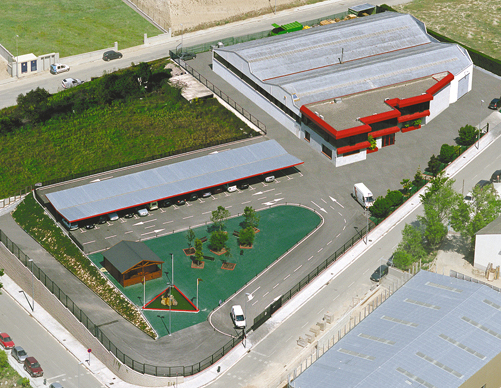 EQUIPAMIENTOS CARNICOS S.L (MAINCA) is a well-known European manufacturer of meat processing equipment. It specializes in equipment to process minced meat and fresh or dry cured sausages for the small and medium producer.

Founded in 1971 by Juan Vila and Jaime Ramon in the town of Santa Perpétua de la Moguda (Barcelona), today MAINCA is a company with great international projection, with constant presence in over 80 countries and exporting around 70% of its production.

In spite of this considerable growth, MAINCA is a family-run company, directed by the second generation and loyal to the principles and values of its founders: vocation, work and honesty.

Its aim is to manufacture excellent quality and innovative products, adapted to market needs.
Values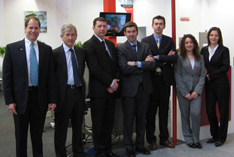 TEAM
At MAINCA we have a highly qualified team with extensive experience with meat processing equipment.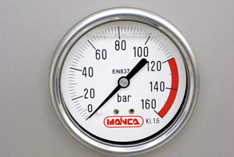 KNOW-HOW
Over 50 years of experience in the sector means that we have in-depth knowledge of the market and its needs.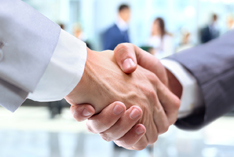 PROFESSIONALISM
We become fully involved with our customers. Reliability and communication are the basis of a long and successful relationship.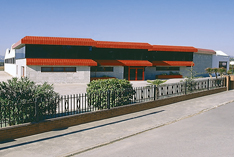 MANUFACTURING
We control and design the manufacture of all our equipment in our plant in Granollers (Barcelona).
World Market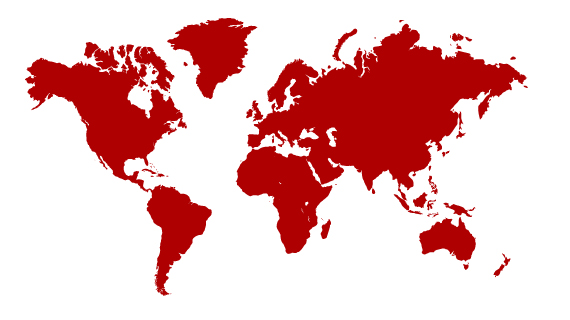 MAINCA is a company with considerable international projection in the meat machinery industry.

We have constant presence in over 80 countries with representatives and/or official distributors.

We continue our constant international expansion and now export around 70% of our production.

Buying MAINCA is the security of buying equipment that has been tried and tested throughout the world. Ongoing improvement is our motto.