Because we love our job
INNOVATION, QUALITY AND EXPERIENCE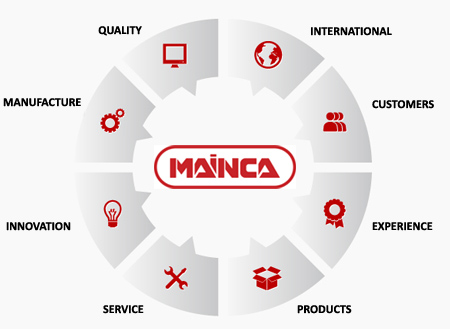 Why MAINCA?

Because we love our work and this can be seen in everything we do.

Work tools are of vital importance to professional users. The quality of their products depends a great deal on them. A fine sausage cannot be made without a good mincer, mixer and sausage filler.

At MAINCA we are fully aware of this, and therefore we design and develop our equipment with a single aim: the success of our customers.

Buying MAINCA is the security of buying equipment that has been tried and tested throughout the world.

There are 8 important aspects that we believe make MAINCA the right decision.
We aim for the optimum level of quality at the best price possible.
We always design our equipment with quality in mind.
Throughout the world. With constant presence in over 80 countries.
We export around 70% of our production.
Our most valuable asset.
We work at the service of customers to help them and advise them as far as possible.
44 years of experience manufacturing machinery for the meat industry.
(52 years in the case of our Chairman).
We have a well balanced range of products that are in constant evolution and renovation to satisfy the most demanding users.
We provide service to any problem that may arise, offering an extensive range of spare parts, in some cases, for equipment over 25 years old.
We develop state-of-the-art innovative products. The HYBRID mixer-grinder and the twist linker are a good example of this.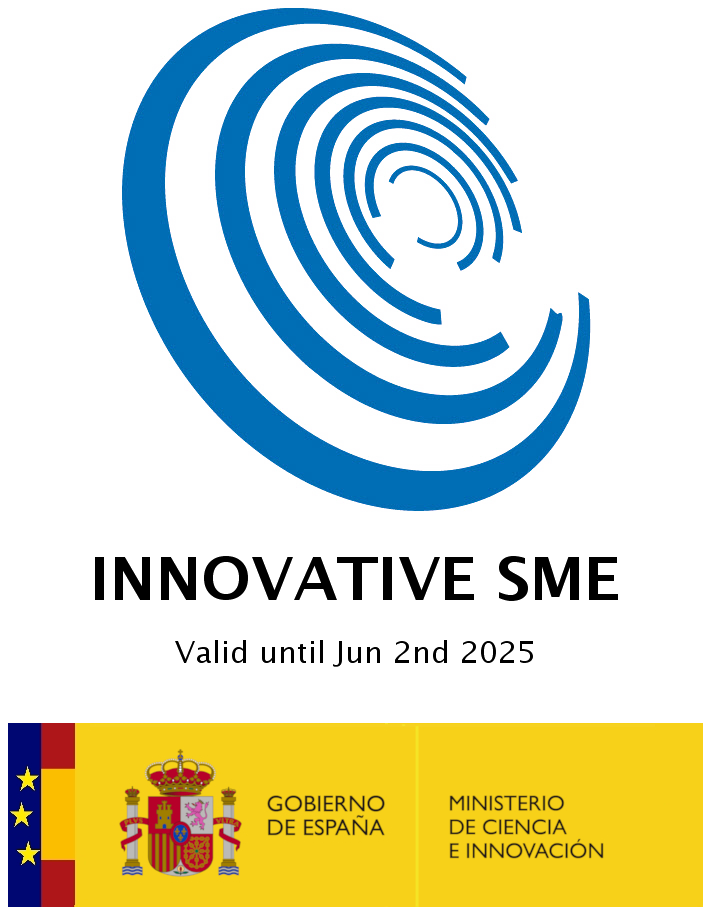 We design and assemble all our products at the Granollers (Barcelona) plant, controlling all manufacturing phases with thorough quality control.